A long awaited podcast hosted by world renowned writer, mystic, poet and creative, Rebecca Campbell.
Returning offers a sacred space for you to ponder, wonder, reflect and return to the wisdom within. Recorded from the sacred lands of Glastonbury, Rebecca shares never-before-told personal stories, answers your real-life questions, hosts inspiring guest conversations, and guides you through her most trusted sacred practices. 
We go deep. We laugh. We keep it real. We keep it sacred.
Whether you're just setting off on your spiritual path or looking to go deeper - Returning offers a beautiful, intimate, accessible deep dive into the sacred mysteries of life and the wisdom we all hold within.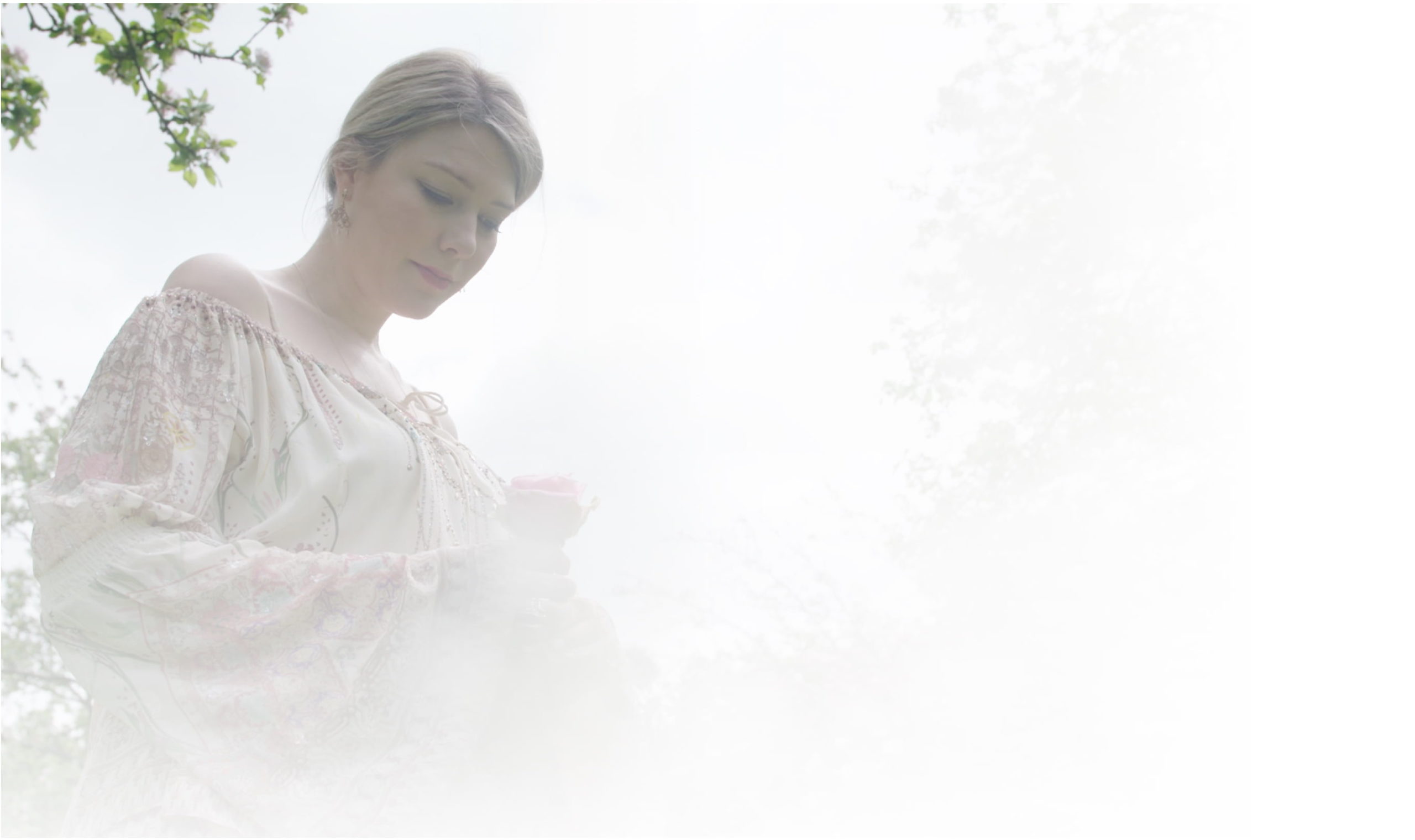 MEET THE HOST
Rebecca Campbell is a writer, mystic, artist, ritualist and mother. Her creations are dedicated to weaving the soul back into everyday life. A channel, Rebecca has been consciously working with the Rose and other plants
since 2010.
Born in Australia, Rebecca now lives in Glastonbury, UK. Fascinated by the great mysteries, Rebecca answered an inner call to the sacred sites of her ancestry at 18 and has had several initiatory awakening experiences since.
Prior to sharing her visions through her oracles and books, Rebecca was an award-winning creative director.
Her books and oracle decks have been translated into 18 different languages and can be found in all corners of the globe.
ENJOY SOULFUL CONVERSATIONS + SACRED PRACTICES
WHAT PEOPLE ARE SAYING
I'm a super fan of Rebecca Campbell. She guides her readers to step into their power so they can live and lead at their highest potential.

New York Times Bestselling Author

Voted top 10 oracle decks.

Each generation needs a new inspiring voice. Rebecca Campbell is that voice. She will change the way we think about spirituality and empowerment.

Mind Body Spirit Festival

Rebecca Campbell is a grounded spiritual teacher here to awaken and call in a new age.

New York Times Bestselling Author

Rebecca Campbell is a modern-day High Priestess led by the Divine. I've never in my life met anyone that shines like she does. Rebecca is the real deal.

Wall Street Journal Bestselling Author

One of the top 100 women of spirit

A leading voice in spirituality, Rebecca's work is deep and illuminating.
KEEP RETURNING
Be the first to know when a new episode drops