Rebecca Campbell is a transformational writer, speaker and podcaster supporting people to connect with the wisdom within.
As a mystic, Rebecca's mission is to weave the sacred back into everyday life. Her 'Three Steps to Living a Soul-Led Life' and books have transformed hundreds of thousands of people's lives all around the world.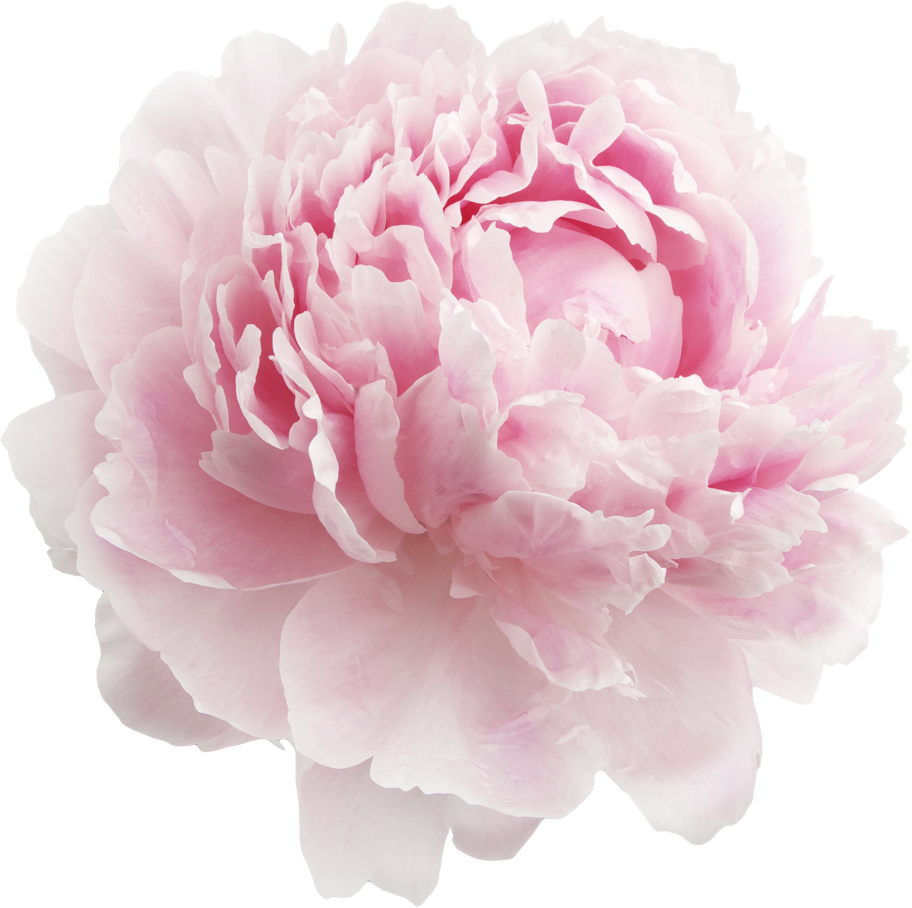 Rebecca is the bestselling author of numerous books and oracle decks, including The Rose Oracle, Rise Sister Rise, Light Is the New Black, Letters To A Starseed, Work Your Light Oracle and Starseed Oracle. Rebecca is the founder of The Inner Temple Mystery School and The Sanctuary  Membership. Her books and oracle decks have been translated into 20 different languages and can be found in all corners of the globe.
Fascinated by the great mysteries, Rebecca answered an inner call to the sacred sites of her ancestry at the age of 18 and has had several initiatory awakening experiences ever since. A channel, Rebecca has been consciously working with the rose and other plants since 2010. Prior to sharing her visions through oracles and books, Rebecca was an award winning creative director.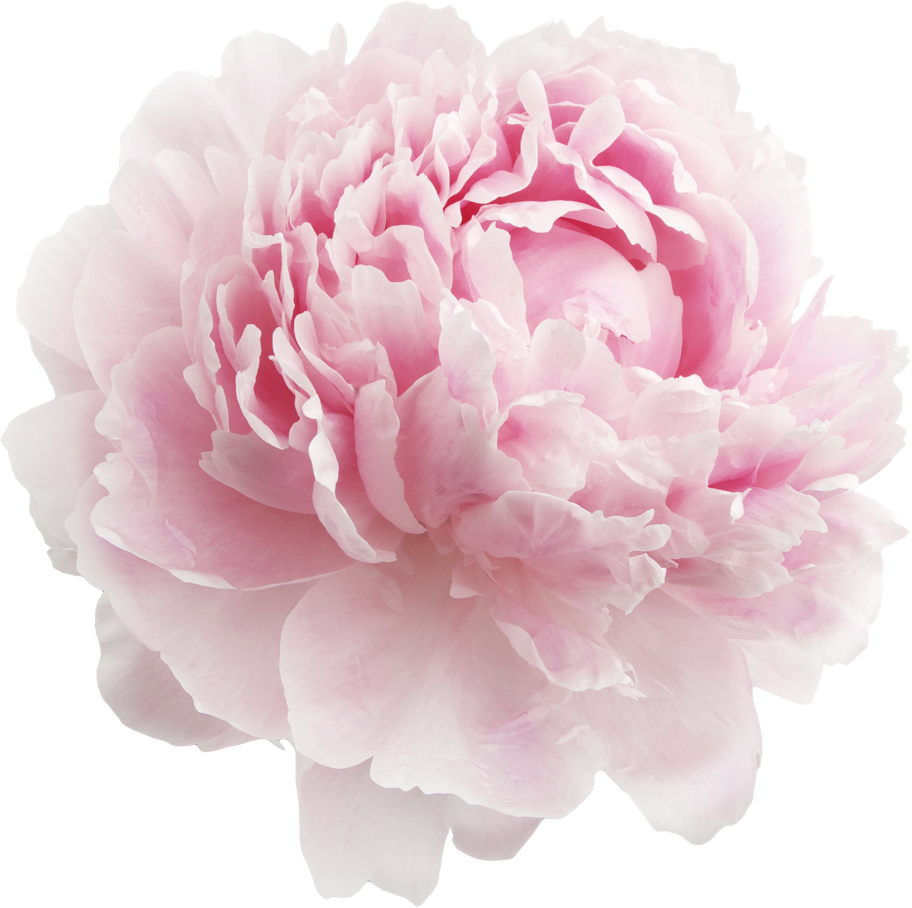 Rebecca believes that we are nature and that, like nature, we are ever-changing.
She believes that our soul is always calling us every moment of every day and that if you develop a practice of acting on these whispers, you will find yourself living in flow with the rest of Life. She calls this 'living a soul-led life'.
Rebecca's training and qualifications include:
Six Sensory Consultant (Level 1, 2 and 3), Six Sensory Teacher Training, Soul Realignment Practitioner (Level 1 and 2), Kirtan Teacher Training (300h), Sacred Plant Medicine & Traditional Herbalism with Gaia School of Healing, Energy Medicine Practitioner & Coach (the Four Winds, Que'ro lineage), Guardian of the Forest Course, Follow the Land: Trekking, Transhumance, Trail Pilgrimage & Land Consciousness, The Rites of the Munay Ki, Guardian of the River Course, intuitively working with the rose and other plants since 2010, BA Communications, AWARD Creativity School and 10 years experience as an award winning copywriter and creative director.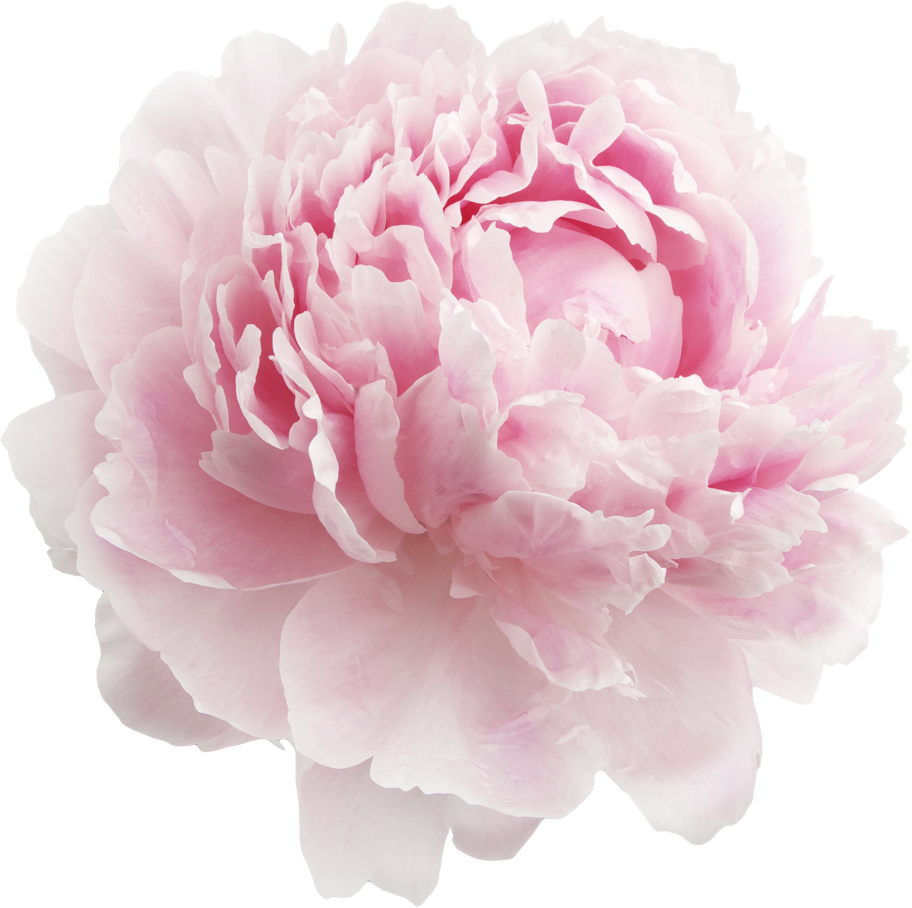 Prior to writing books, Rebecca forged a successful career as an award-winning creative director, working for some of the world's top advertising agencies in London and Sydney and helping some of the world's biggest brands find their authentic voices. In her late twenties she decided to take her spiritual studies to the next level and devote her life's work to exploring the inner life of the soul.
Originally from the sunny shores of Sydney, Rebecca followed her soul's whispers, leading her to Somerset, UK, where she now lives with her family.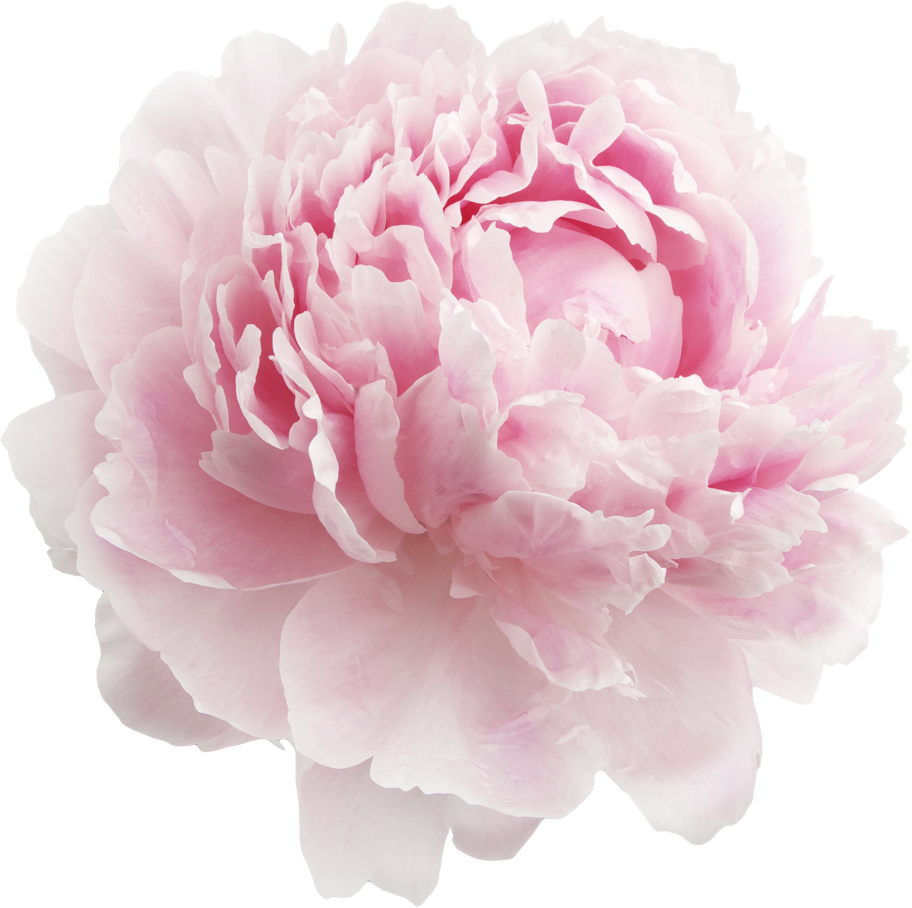 IN THE PRESS
'Rebecca Campbell guides people to courageously answer the unique callings of their soul so they can light up the world in a way that only they can.'
'Meeting Rebecca is like taking a bracing dip in the ocean, and then stepping out feeling cleansed.'
'Rebecca Campbell is a Revolutionary.'
For media & speaking requests, official bio and high resolution pics of Rebecca click here.
A leading voice in spirituality, Rebecca's work is deep and illuminating.
– Soul and Spirit Magazine
Rebecca Campbell will guide you to embrace your power and awaken your authentic self. Her gift is evident.
– LeAnn Rimes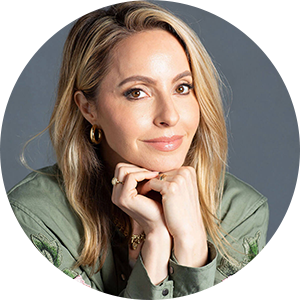 I'm a super fan of Rebecca Campbell. She guides her readers to step into their power so they can live and lead at their highest potential.
– Gabby Bernstein
New York Times Bestselling Author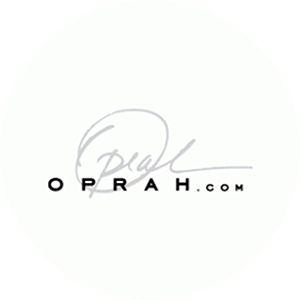 Voted top 10 oracle decks.
– Oprah.com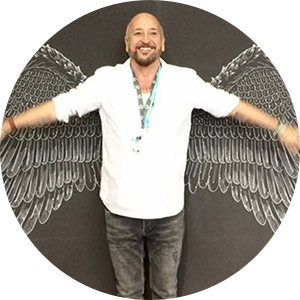 Each generation needs a new inspiring voice. Rebecca Campbell is that voice. She will change the way we think about spirituality and empowerment.
– Mel Carlile
Mind Body Spirit Festival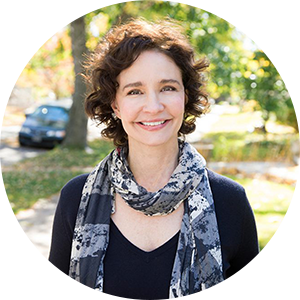 Rebecca Campbell is a grounded spiritual teacher here to awaken and call in a new age.
– Sonia Choquette
New York Times Bestselling Author
Rebecca Campbell is a modern-day High Priestess led by the Divine. I've never in my life met anyone that shines like she does. Rebecca is the real deal.
– Kyle Gray
Wall Street Journal Bestselling Author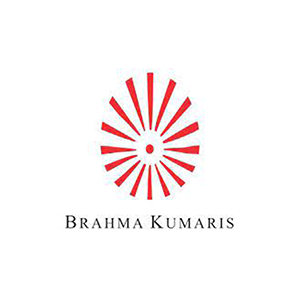 One of the top 100 women of spirit
– The Brahama Kumaris
SPEAKING + EVENTS
Rebecca leads activating workshops internationally, giving people an experience of their soul. She has spoken on stages in countries all over the world, inspiring thousands. You will leave one of Rebecca's events having heard the whispers of your soul, connected to your heart, shifted your energy, and connected with like-minded people. Past attendees have described Rebecca's events as 'transformational', 'magical' and 'unlike anything else out there'.
Check out Rebecca's upcoming events here. For speaking requests, please click here.