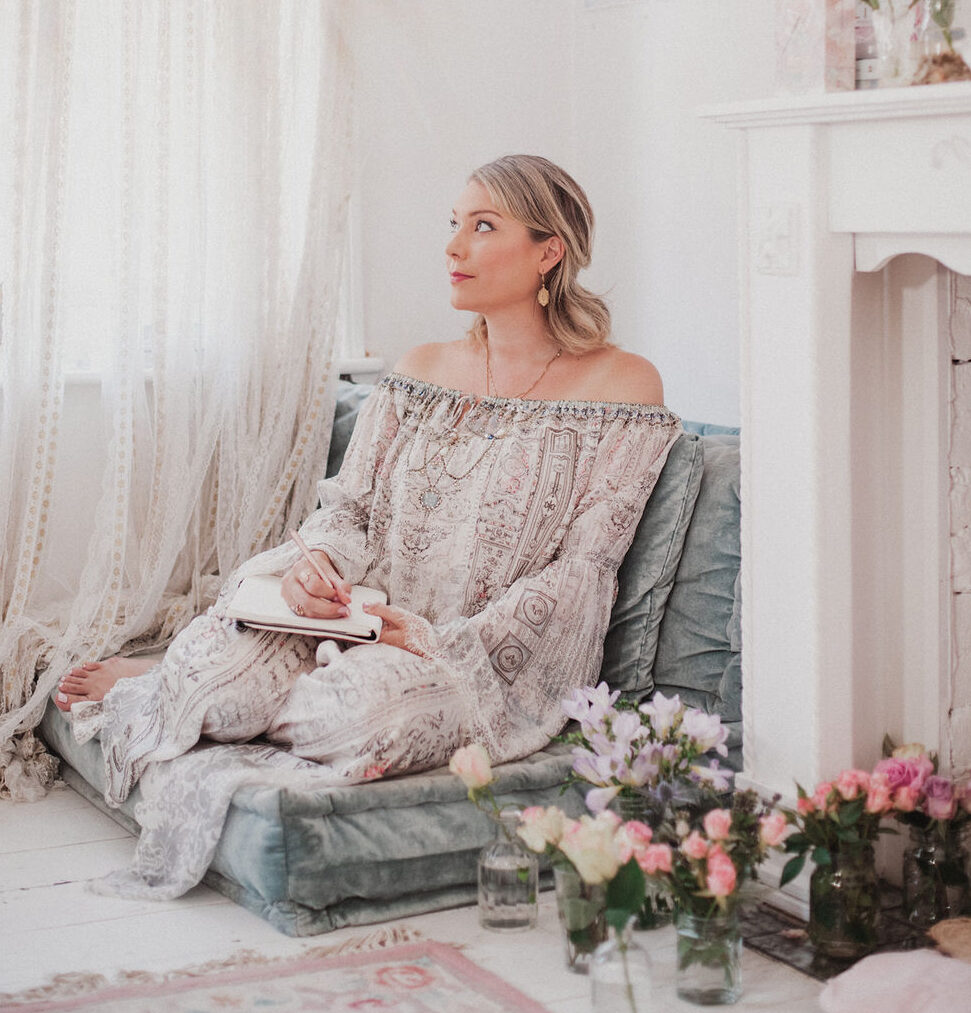 Bestselling author, mystic and creative
Rebecca Campbell is an international bestselling writer, poet, healer, ritualist, spiritual teacher, visionary and mystic who has been featured in Vogue, The Sunday Times, Oprah.com, Psychologies Magazine.
Her books, oracles, courses and workshops have been translated into over 20 languages and she has supported hundreds of thousands of people to change their lives and answer the calls of their soul. Her podcast Returning with Rebecca Campbell supports people to connect with the wisdom within.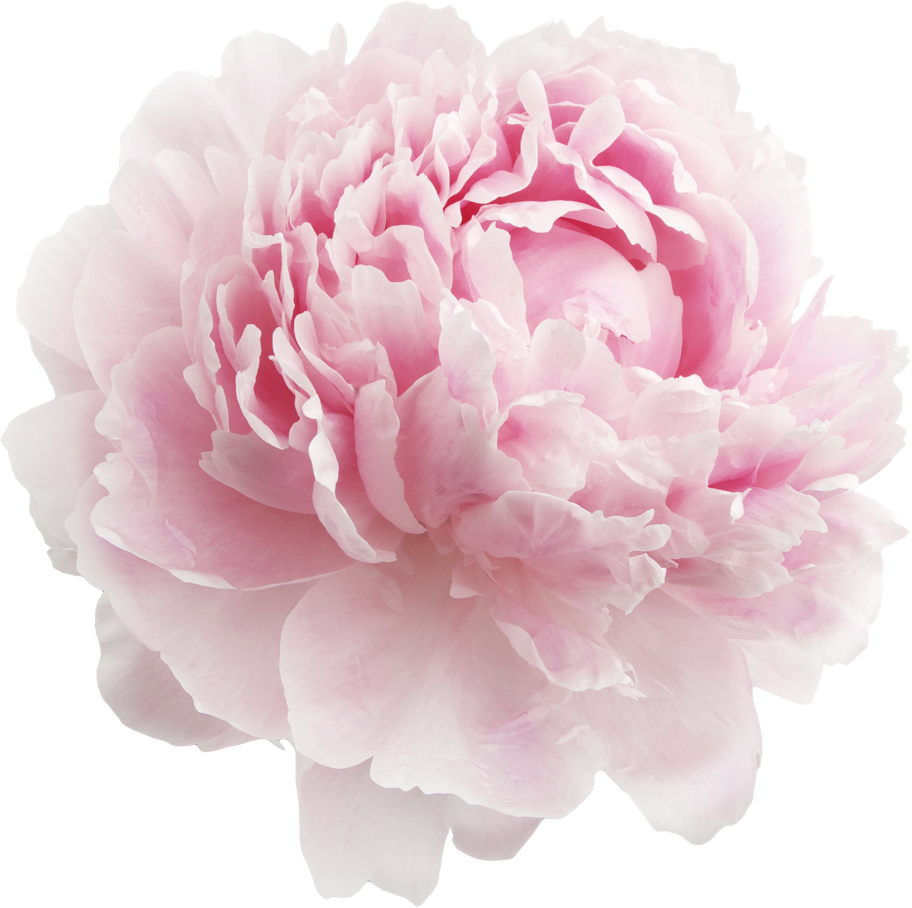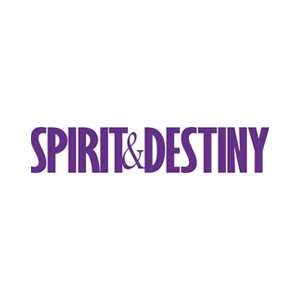 A leading voice in spirituality, Rebecca's work is deep and illuminating.
- Soul
Rebecca Campbell will guide you to embrace your power and awaken your authentic self. Her gift is evident.
- LeAnn Rimes
Singer-songwriter and Grammy Award-winning artist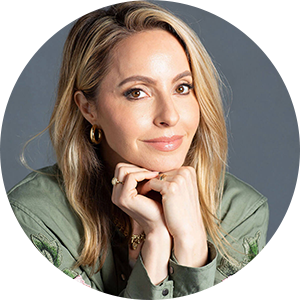 I'm a super fan of Rebecca Campbell. She guides her readers to step into their power so they can live and lead at their highest potential.
- Gabby Bernstein
New York Times Bestselling Author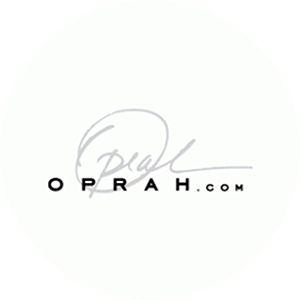 Voted top 10 oracle decks.
- Oprah.com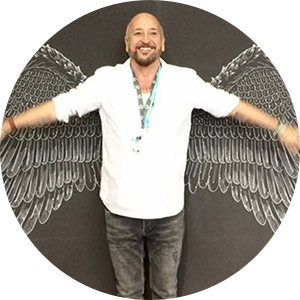 Each generation needs a new inspiring voice. Rebecca Campbell is that voice. She will change the way we think about spirituality and empowerment.
- Mel Carlile
Mind Body Spirit Festival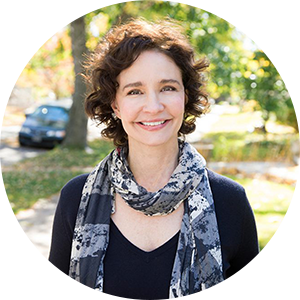 Rebecca Campbell is a grounded spiritual teacher here to awaken and call in a new age.
- Sonia Choquette
New York Times Bestselling Author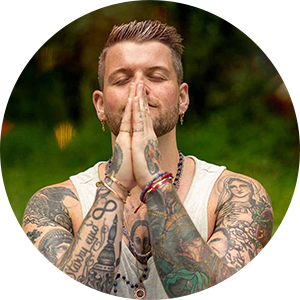 Rebecca Campbell is a modern-day High Priestess led by the Divine. I've never in my life met anyone that shines like she does. Rebecca is the real deal.
- Kyle Gray
Wall Street Journal Bestselling Author